Get Stacked 2020 on-demand
Your free Marketing Operations and Technology Tutorials
Get Stacked 2020 on-demand
Get Stacked 2020 went virtual and what a great two days.
The virtual event may have finished but the learning has just begun...
Check out the Get Stacked on-demand hub and take your time extracting every scrap of information and learning from the experts in marketing technology.
All the video sessions are arranged in the streams.
Don't forget as part of your Get Stacked ticket you get free access to the marketing operations tutorials and your free martech report!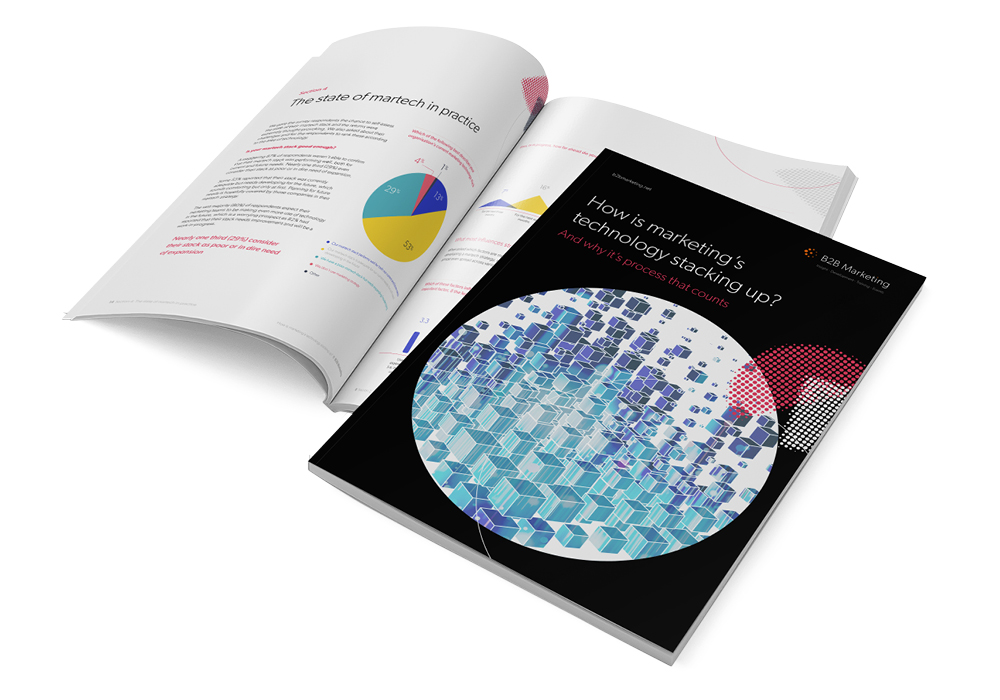 How is marketing's technology stacking up? And why it's process that counts